Providing excellence in surveying since 1971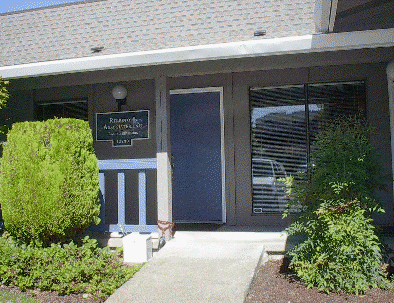 Reppeto & Associates, Inc. provides
land surveying in Portland, OR
and surrounding areas for condominium plats, partition plats, subdivision plats, property line adjustments, topographic design
surveys
, ALTA/ACSM Land Title Surveys, mortgage or foundation surveys,
property boundary surveys
, construction staking, boundary disputes and court testimony. We provide
land surveying
and planning services to help complete many types of projects. We work independently on some projects or as a team member with other design professionals. We provide
surveying
services to developers, land owners, engineers, architects, utility and service districts, and local government agencies in the Portland, OR and surrounding communities.
Reppeto & Associates, Inc. is a well-established and respected
land surveying
company that has provided services in the
Portland
and surrounding areas since 1971. John Reppeto founded the company in 1971 and continued ownership until 1998. He sold the business to Steve Buckles at the end of 1998, who has maintained ownership and operation of the company to the present time. Steve is licensed in Oregon and Washington and has over 32 years of experience providing many types of
surveys in Portland
, Oregon and Southwest Washington.
LAND SURVEYORS
12730 SE Stark St., Portland, OR 97233
503-408-1507
CONTACT:
Steve Buckles
Reppeto & Associates, Inc.
12730 SE Stark St.
Plaza 125, Building G
Portland, OR 97233
503-408-1507 - Office
503-408-2370 - Fax
503-708-8133 - Cell